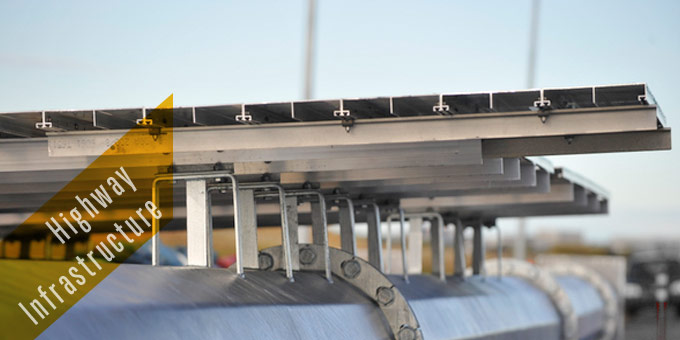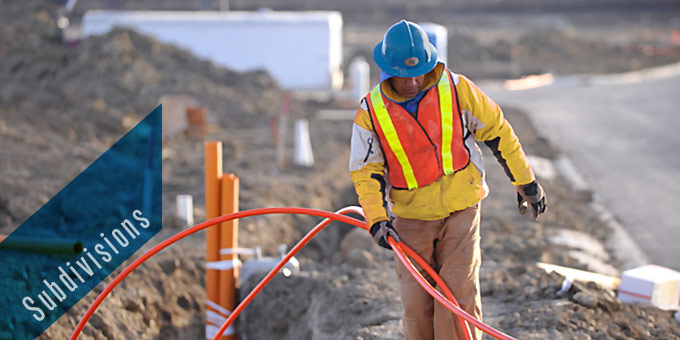 Jatec drills and installs signage and lighting for Alberta's highways.

Jatec installs a matrix of cables to provide power and service to homes in Edmonton.
Home

With a strong focus on people and the capacity to complete large-scale projects, Jatec is the leader in completing large highway infrastructure, shallow underground utility and fiber optics initiatives.
Based in Alberta, our head office is in Edmonton. Jatec partners with the following:
land developers installing and servicing underground utilities
utility companies
municipalities
large contractors
Jatec provides residential and commercial lot servicing, street lighting, highway signage and traffic signal control solutions.